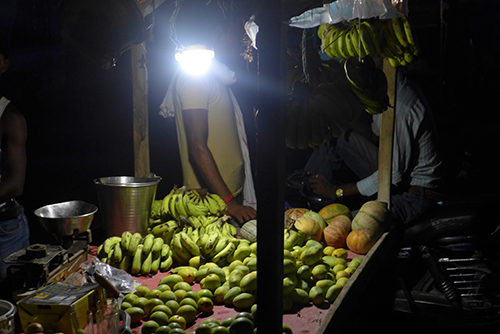 Greenlight Planet is a social enterprise that manufactures and distributes solar lights for low-income communities in the developing world. Though headquartered in Mumbai, GLP's reach has expanded beyond India into sub-Saharan Africa, Asia, and recently Latin America.
GLP manufactures and distributes a high-quality line of small solar lights and small home systems under the Sun King brand. These solar products are designed to replace the use of kerosene for lighting. Sun King products are 2-15x brighter than a kerosene lamp, and larger models allow for USB cell phone charging. Each light comes with a small panel and has a product life of 5 years, with retail prices in the range of $10-$100. Sun King products are sold by over 100 distribution partners in more than 30 countries around the globe, including by industry leaders such as Total, Sunny Money and One Acre Fund.
In addition to selling through distribution partners, Greenlight Planet reaches last mile consumers through direct sales in India and select African markets. They have won best product awards from IFC's Lighting Africa project, and been featured in the Wall Street Journal, Forbes Magazine and the Economist. They are a certified B Corporation and received a 5-star rating from GIIRS analytics for impact investing.
Global Partnerships believes that partnering with GLP will help get more high-quality solar lights into Latin American distribution channels, increasing the supply of products that make a tremendous impact at the household level for people living in poverty.
Visit Website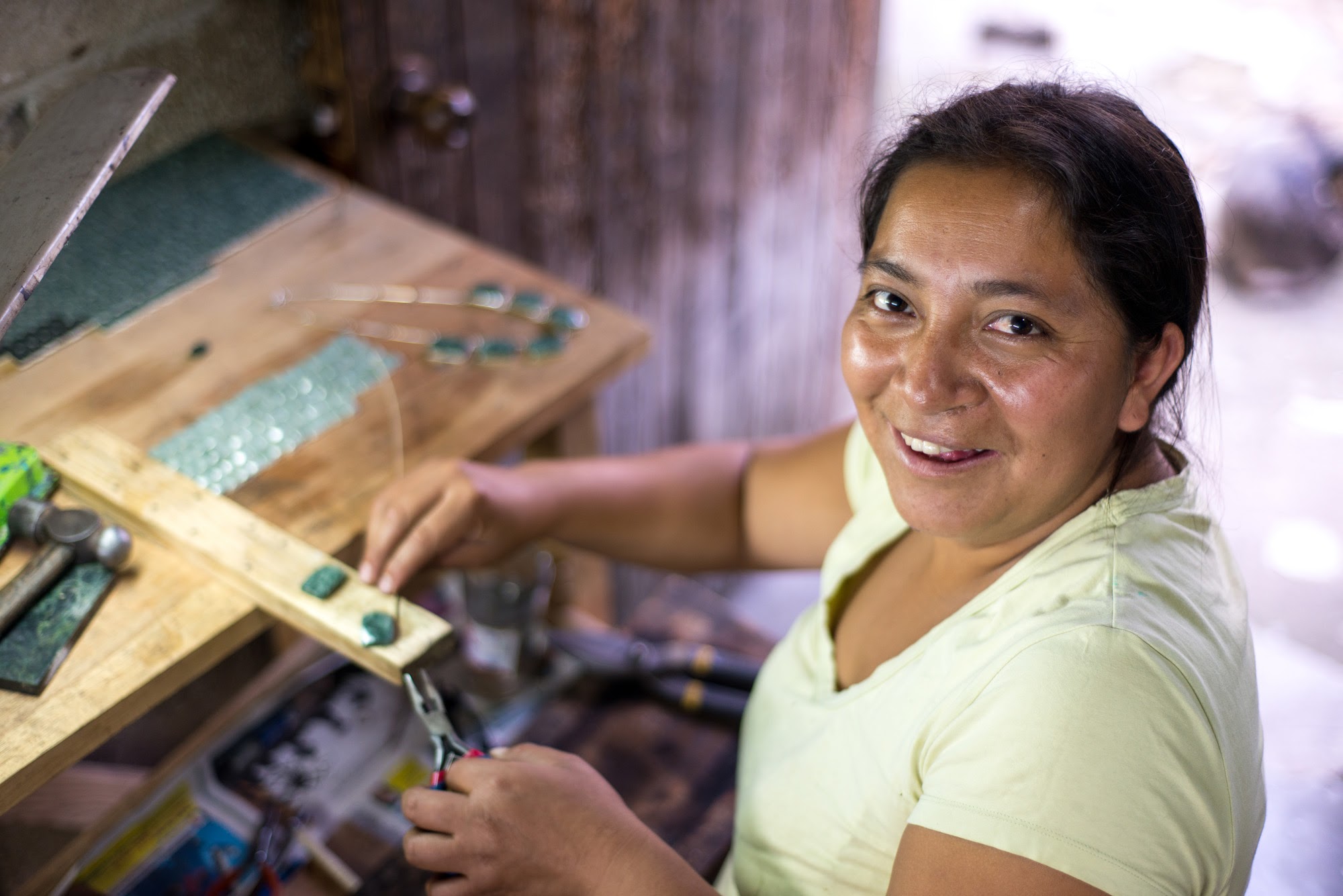 Global Partnerships launches a new initiative, Artisan Market Access, aiming to make impact-led investments in social enterprises that provide artisans in the developing world with access to international markets. Global Partnerships' first investment in this new initiative is $750,000 in Novica. Novica is the second largest US artisanal buyer that purchases directly from local artists and provides them access to premium pricing in international markets. To date, NOVICA has a network of more than 19,000 artisans and paid more than $75.5 million to artisans around the world.
Visit Website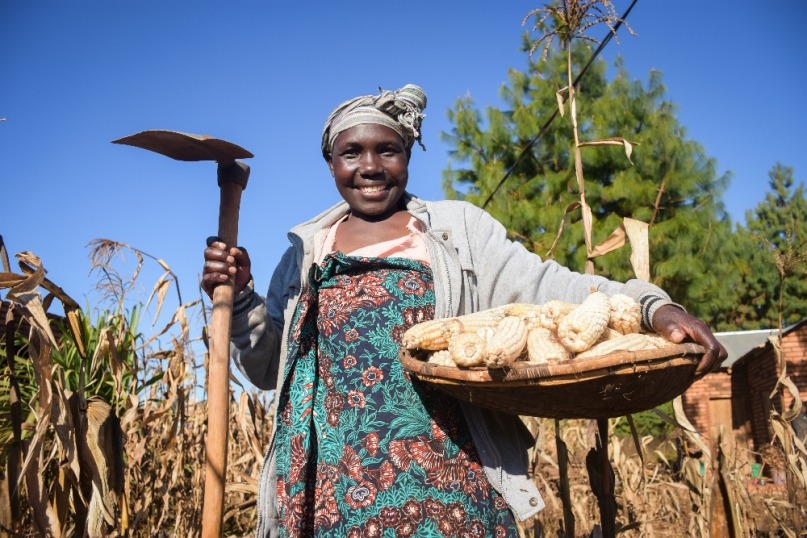 One Acre Fund (1AF) is a partner in GP's Smallholder Farmer Inputs and Solar Lights initiatives. 1AF is a non-profit social enterprise in East Africa helping smallholder farmers achieve greater food security and prosperity through a package of inputs (such as seeds and fertilizer), technical assistance, market facilitation, and access to other essential products such as solar lights.
View an in-depth partner profile of One Acre Fund here.
Visit Website