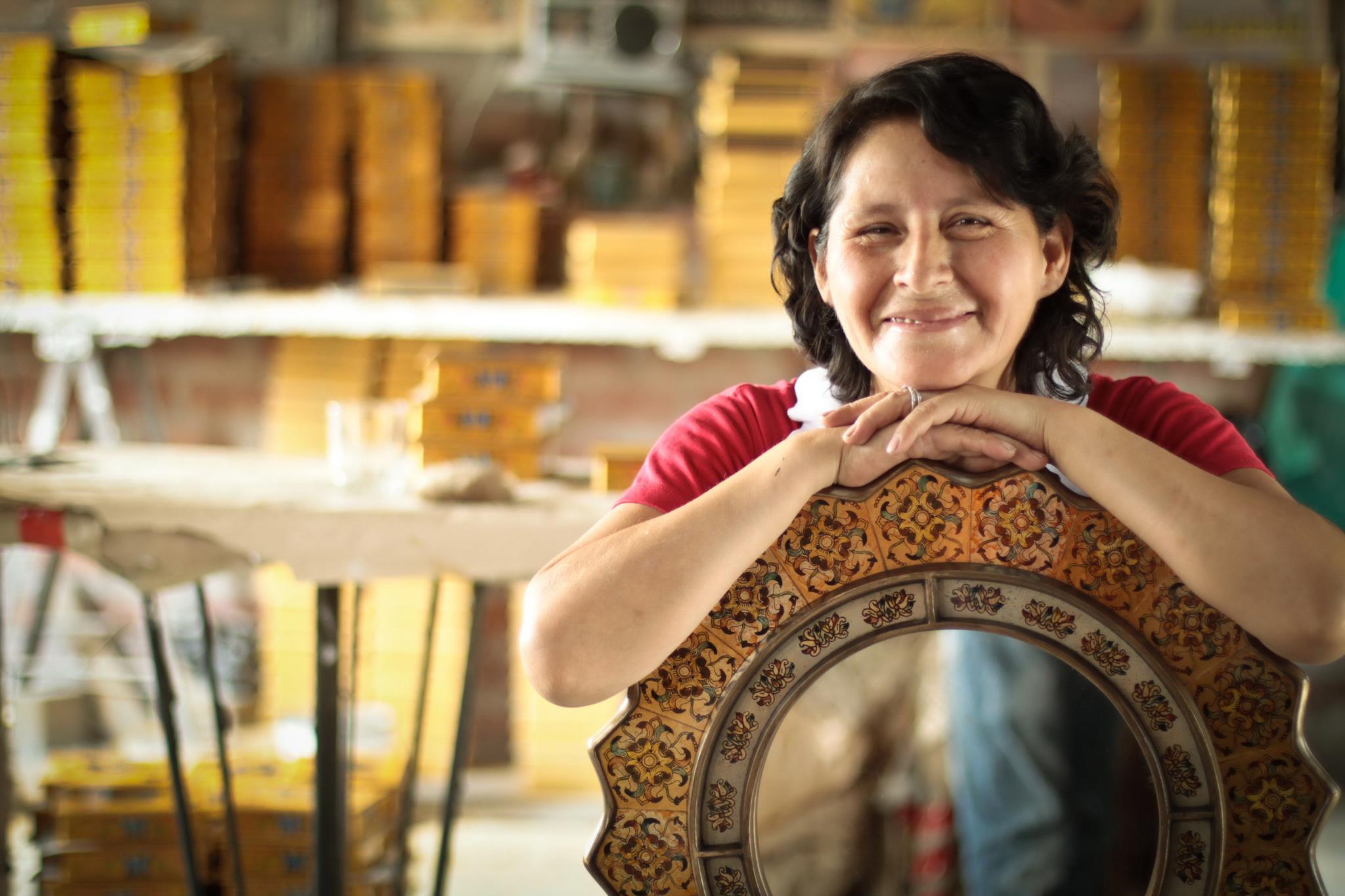 THE CHALLENGE
The artisan sector is a major source of employment in many developing countries, and in some regions artisans represent the second largest sector of rural employment behind agriculture.[i] Most artisans do not have access to international markets that would enable them to reach more customers at better prices.
THE OPPORTUNITY
GP funds aim to improve the economic position of informal artisans and their families by investing in partners who provide access to markets as well as price premiums.
WHO IS SERVED?
The target demographic is informal artisan laborers living on less than $5.50 PPP/person/day.
WHAT IS DELIVERED?
Artisans must receive: Market access with price premiums.
May also receive: Technical assistance such as product design & development, skills development, business training and/or certification.
WHY IS IT IMPACTFUL?
Net incomes of artisan families increase and/or stabilize due to:
Higher and/or more stable prices and/or volume sold;
Diversification of income sources;
Increase awareness of product-market fit;
Access and use of improved production techniques.
[i] USAID, Global Market Assessment for Handicrafts, 2006, https://docplayer.net/19936680-Global-market-assessment-for-handicrafts.html