Photo Credit: Photo: Greenlight Planet
Who We Are
Global Partnerships is an impact-first investor dedicated to expanding opportunity for people living in poverty. We make loans and early stage investments in social enterprises that deliver market-based products and services that empower people to earn a living and improve their lives.
Learn More

about Who We Are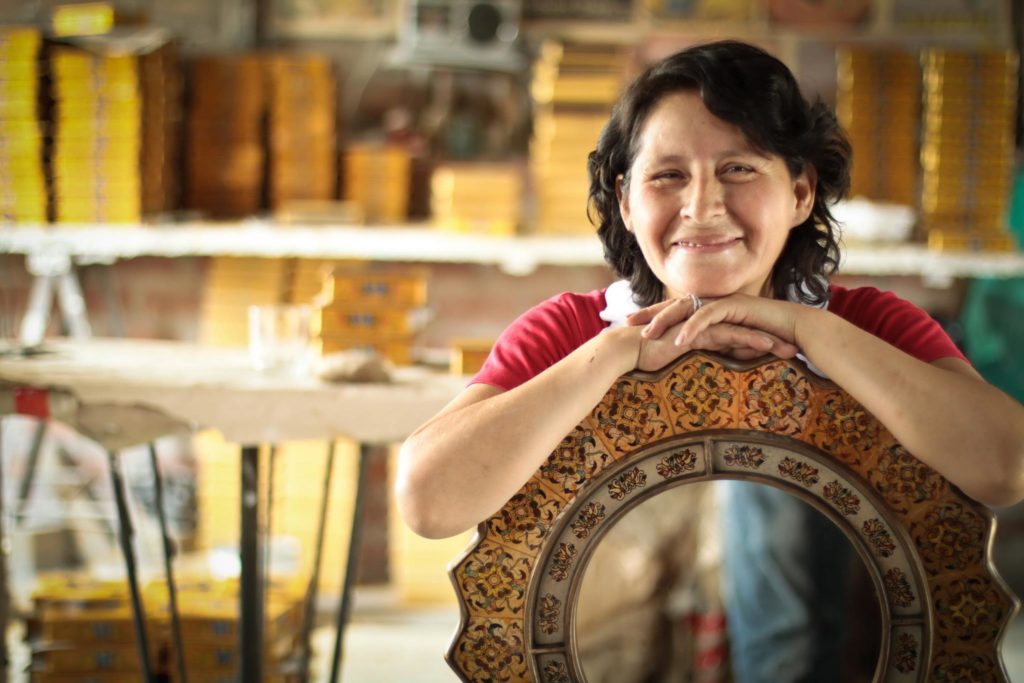 THE CHALLENGE Artisans is the second largest area of economic activity in the developing world behind agriculture. Most artisans do not have access to international markets that would enable them to receive fair prices for
Learn More

: Artisan Market Access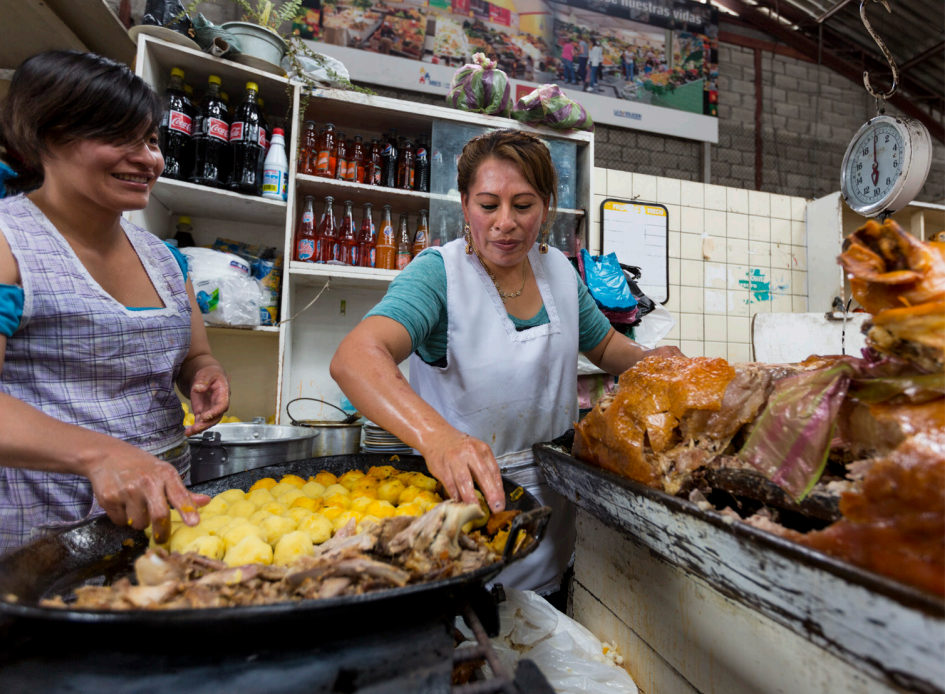 ESPOIR is a microfinance institution (MFI) that provides microenterprise credit coupled with health and education services to under-served populations throughout Ecuador. The organization's target demographic is principally female entrepreneurs, served via the village bank methodology.
Learn More

: ESPOIR