Photo Credit: Photo: Greenlight Planet
Who We Are
Global Partnerships is an impact-first investor dedicated to expanding opportunity for people living in poverty. We make loans and early stage investments in social enterprises that deliver market-based products and services that empower people to earn a living and improve their lives.
Learn More

about Who We Are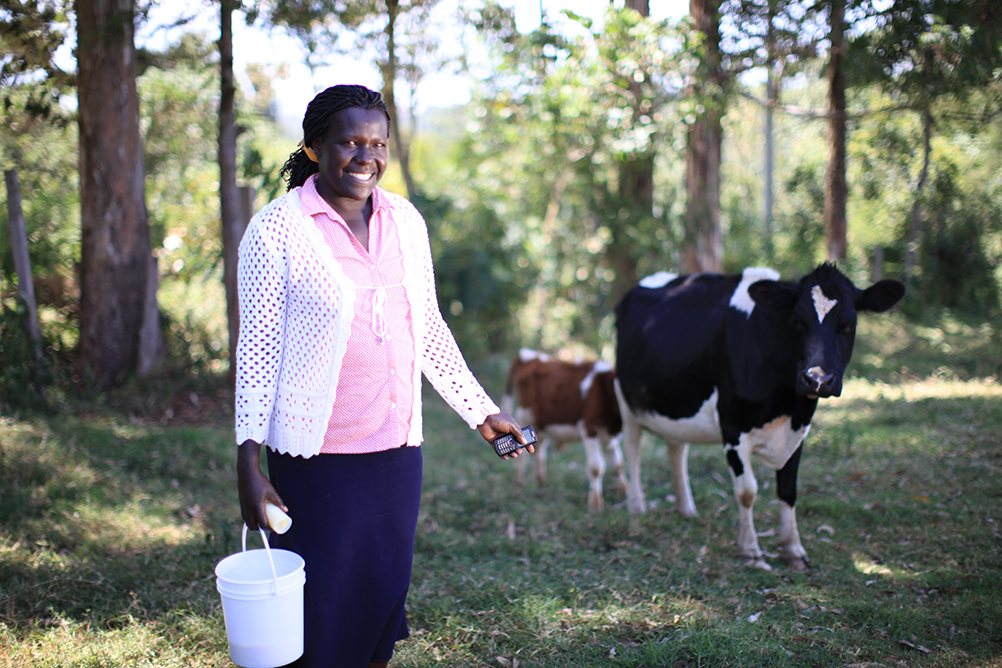 We aim to increase incomes and food security of smallholder farmer families by investing in organizations that deliver affordable, high-impact inputs, along with technical assistance including via cell phone.
Learn More

: Smallholder Farmer Inputs with T.A.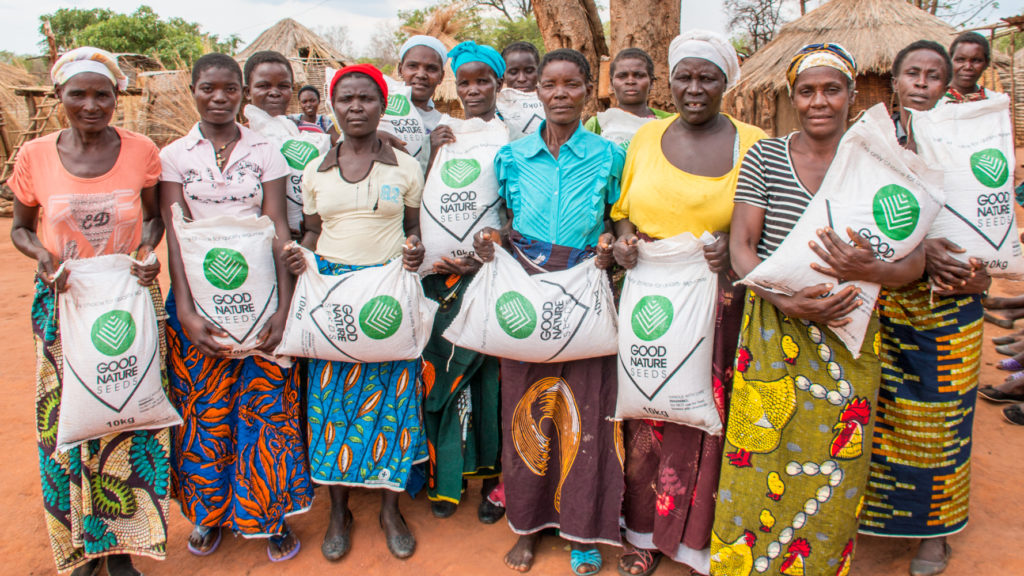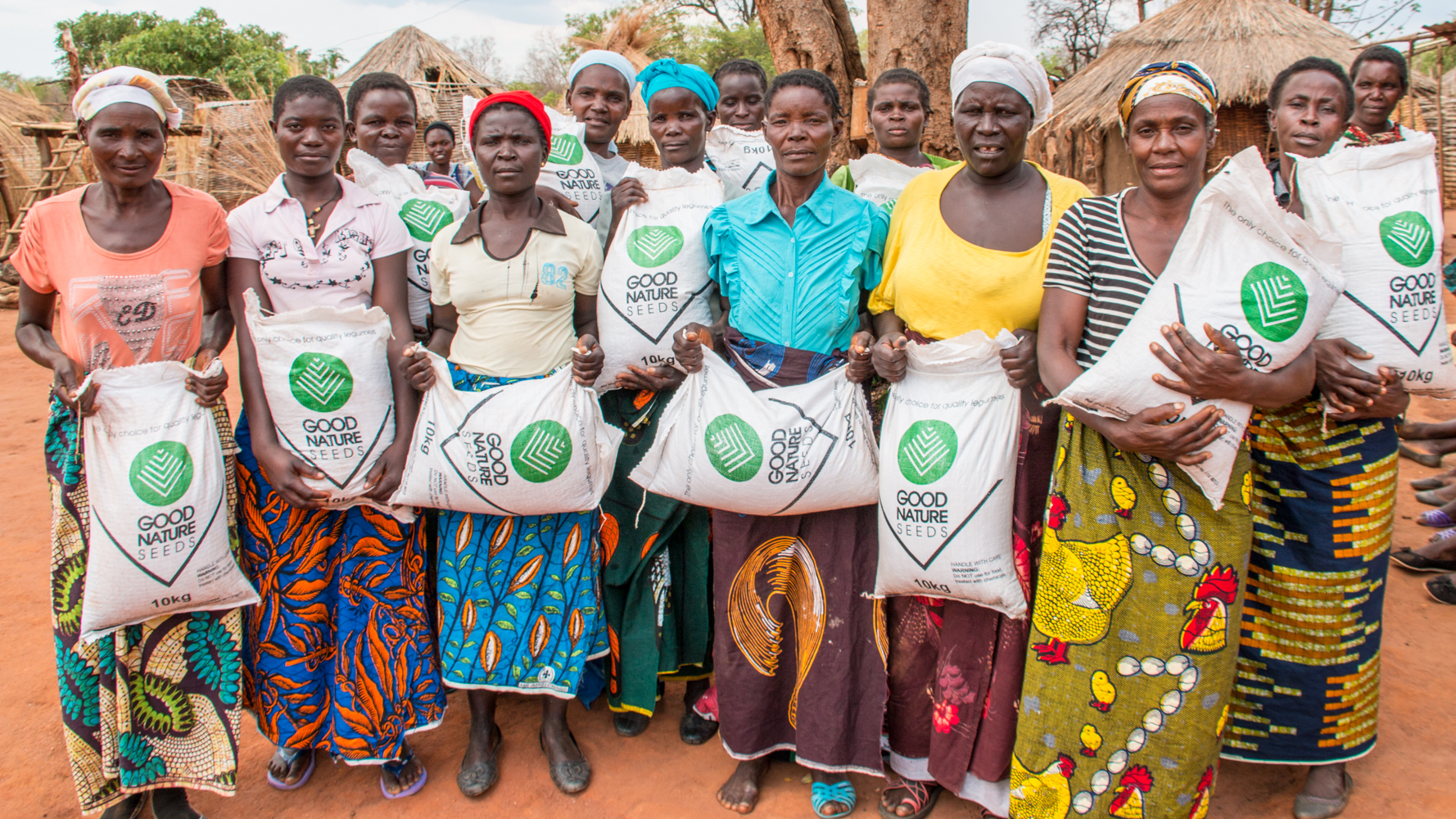 Good Nature Agro provide smallholder farmers with quality seeds on loan alongside ongoing technical assistance.  They help these farmers grow legumes, then buy legume seeds from them at harvest.
Learn More

: Good Nature Agro