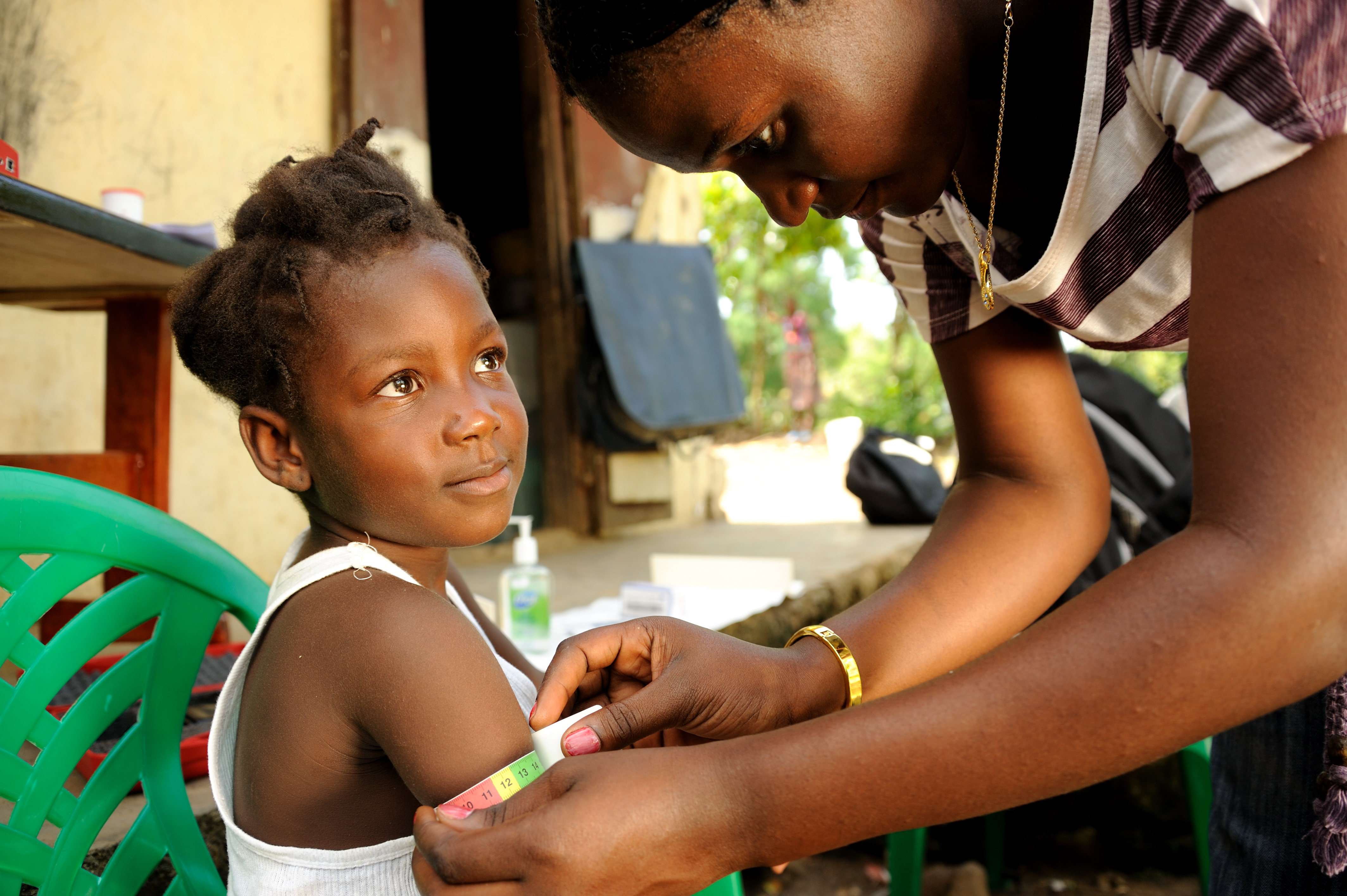 THE CHALLENGE
An estimated 1.3 billion people worldwide have no access to effective and affordable health services. This lack of access and burden of disease continue to be shouldered disproportionately by women.
THE OPPORTUNITY
Global Partnerships aims to improve the health of women and their families by investing in microfinance institutions (MFIs) that deliver credit and savings plus access to basic health services.
WHO IS SERVED?
The target demographic is female microentrepreneurs living on less than $5.50 PPP/person/day.
WHAT IS DELIVERED?
Clients must receive:
Small-to-medium size working capital loans, often delivered through group lending; AND
Basic financial literacy; AND
Access to health information & services.
May also receive:
Access to savings;
Loans delivered using other methodologies tailored to women's productive use needs;
Advanced business training;
Follow-on specialized treatment;
Access to essential medicines.
WHY IS IT IMPACTFUL?
Households experience the outcomes and impacts outlined in WCFE
+
Household health improves because with access to health information and services women are empowered to:
Adopt healthier behaviors;
Practice prevention;
Seek and receive timely & appropriate treatment.