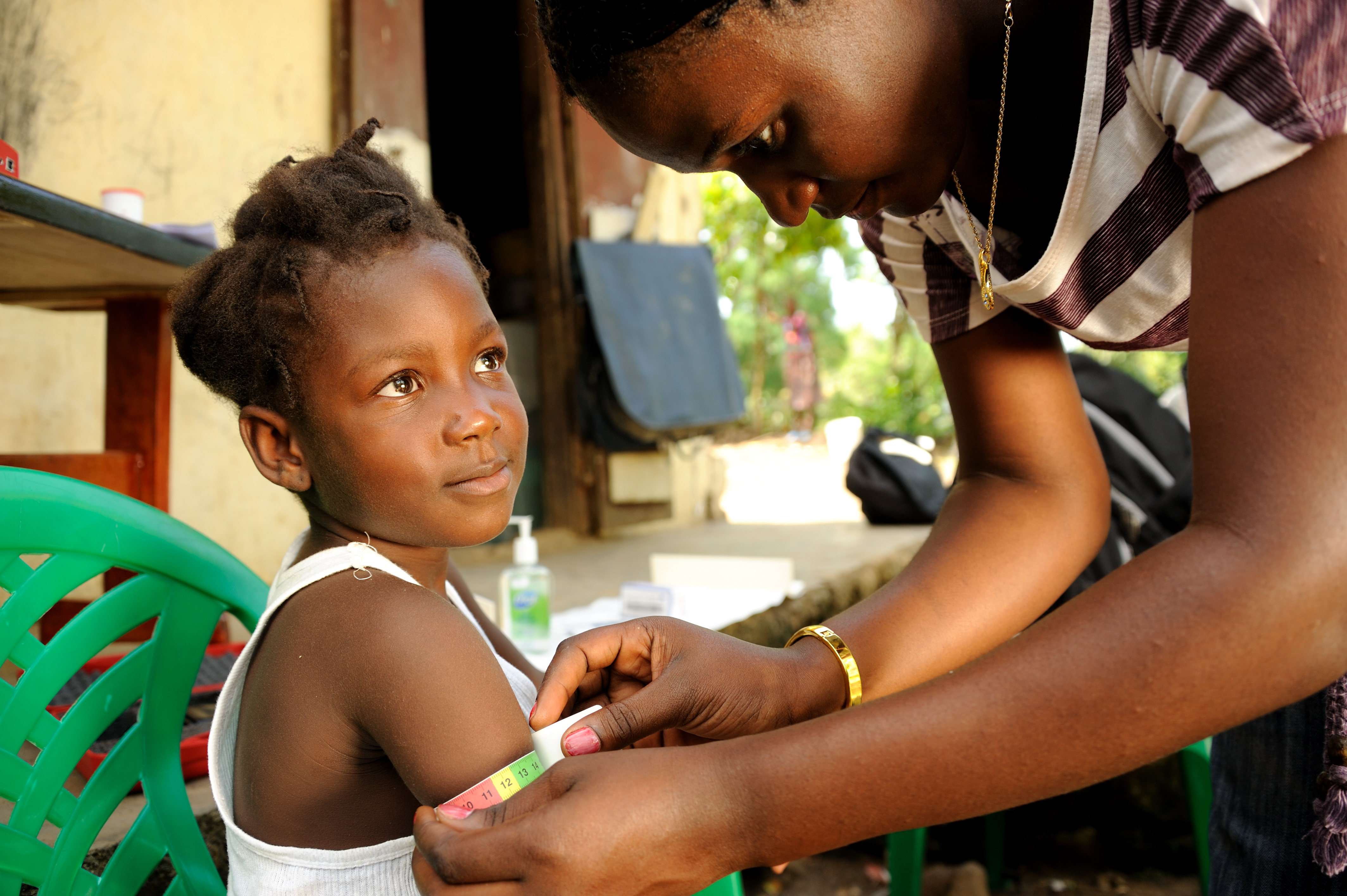 THE CHALLENGE
An estimated 1.3 billion people worldwide have no access to effective and affordable health services. This lack of access and burden of disease continue to be shouldered disproportionately by women.
THE OPPORTUNITY
Global Partnerships aims to improve the health of women and their families by investing in microfinance institutions (MFIs) that deliver credit and savings plus access to basic health services.
WHO IS SERVED?
The target demographic is female microentrepreneurs living in poverty.
WHAT IS DELIVERED?
Small-to-medium size working capital loans, credit/savings for health and/or health insurance
Preventative health education, screening and/or promotion of health services
Health services focused on primary and/or specialty care
WHY IS IT IMPACTFUL?
Household health and economic position improves because women are agents of change. With access to financial and health services they are able to:
Practice prevention
Make more informed decisions
Seek timely treatment
Better deal with the costs associated with a health event
HOW IS IT SUSTAINED?
Discounted health services may be delivered directly by the financial institution or through a third party or insurance model, with costs covered via pre-paid subscription packages or fee for service.