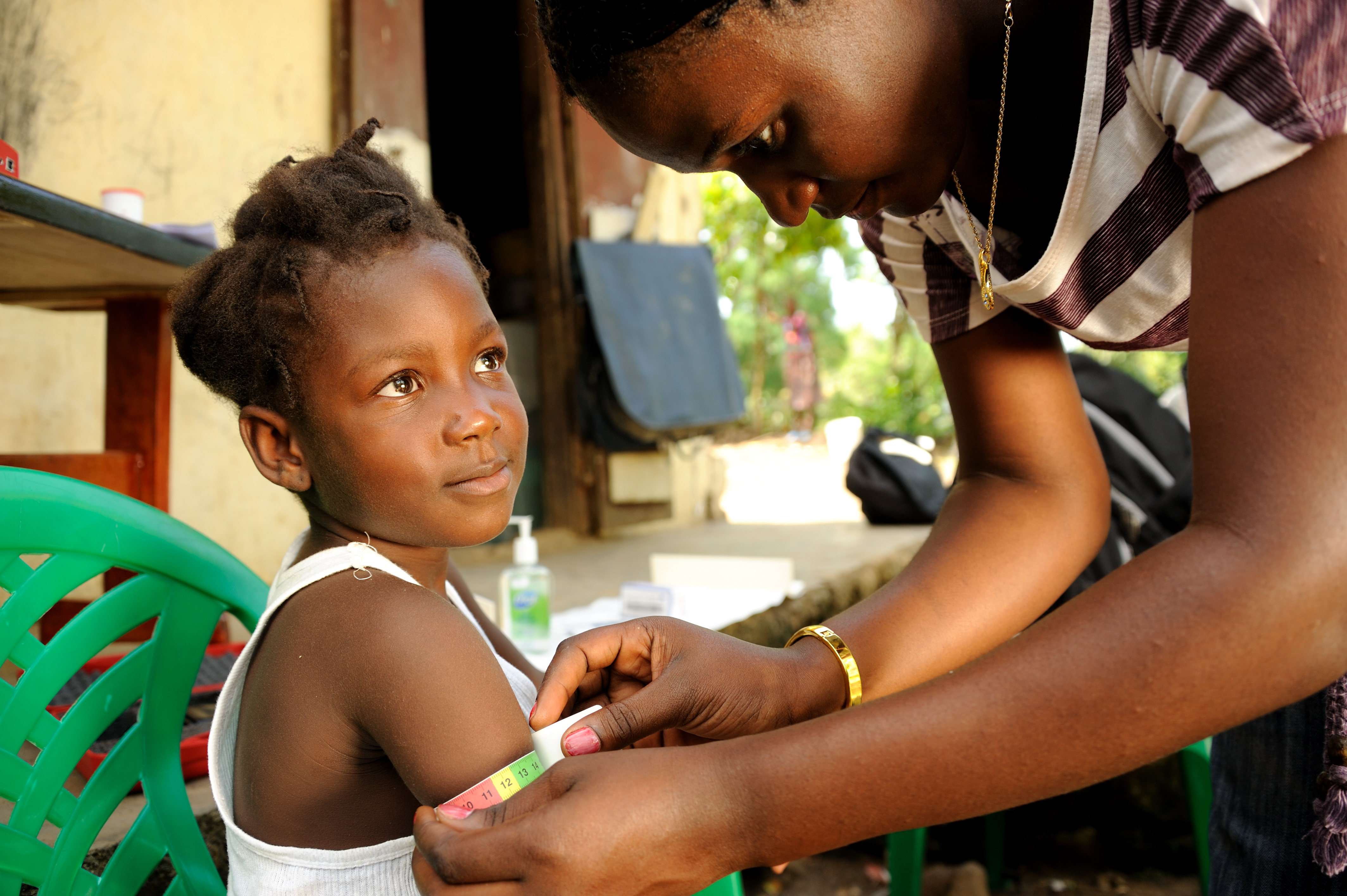 THE CHALLENGE:
An estimated 1.7 billion adults lack access to formal financial services, and women are disproportionately excluded.[1] In addition, at least half of the world's population lacks access to essential health services, and low-income women are more likely to lack access to basic healthcare.[2]
THE OPPORTUNITY:
GP funds aim to empower women and enhance the economic resilience and health of households living in poverty by investing in partners that deliver gender-informed financial and educational services, alongside access to basic health services.
WHO IS SERVED?
The target demographic is female microentrepreneurs living on less than $5.50 PPP/person/day.
WHAT IS DELIVERED?
Clients must receive:
Small-to-medium size working capital loans, often delivered through group lending; AND
Basic financial literacy; AND
Access to health information & services.
May also receive:
Access to savings;
Loans delivered using other methodologies tailored to women's productive use needs;
Advanced business training;
Follow-on specialized treatment;
Access to essential medicines.
WHY IS IT IMPACTFUL?
Households experience the outcomes and impacts outlined in WCFE
+
Household health improves because with access to health information and services women are empowered to:
Adopt healthier behaviors;
Practice prevention;
Seek and receive timely & appropriate treatment.
[1] The World Bank, The Global Findex Database 2017, https://globalfindex.worldbank.org/
[2] World Health Organization, Primary Health Care on the Road to Universal Health Coverage: 2019 Monitoring Report, https://www.who.int/healthinfo/universal_health_coverage/report/uhc_report_2019.pdf?ua=1