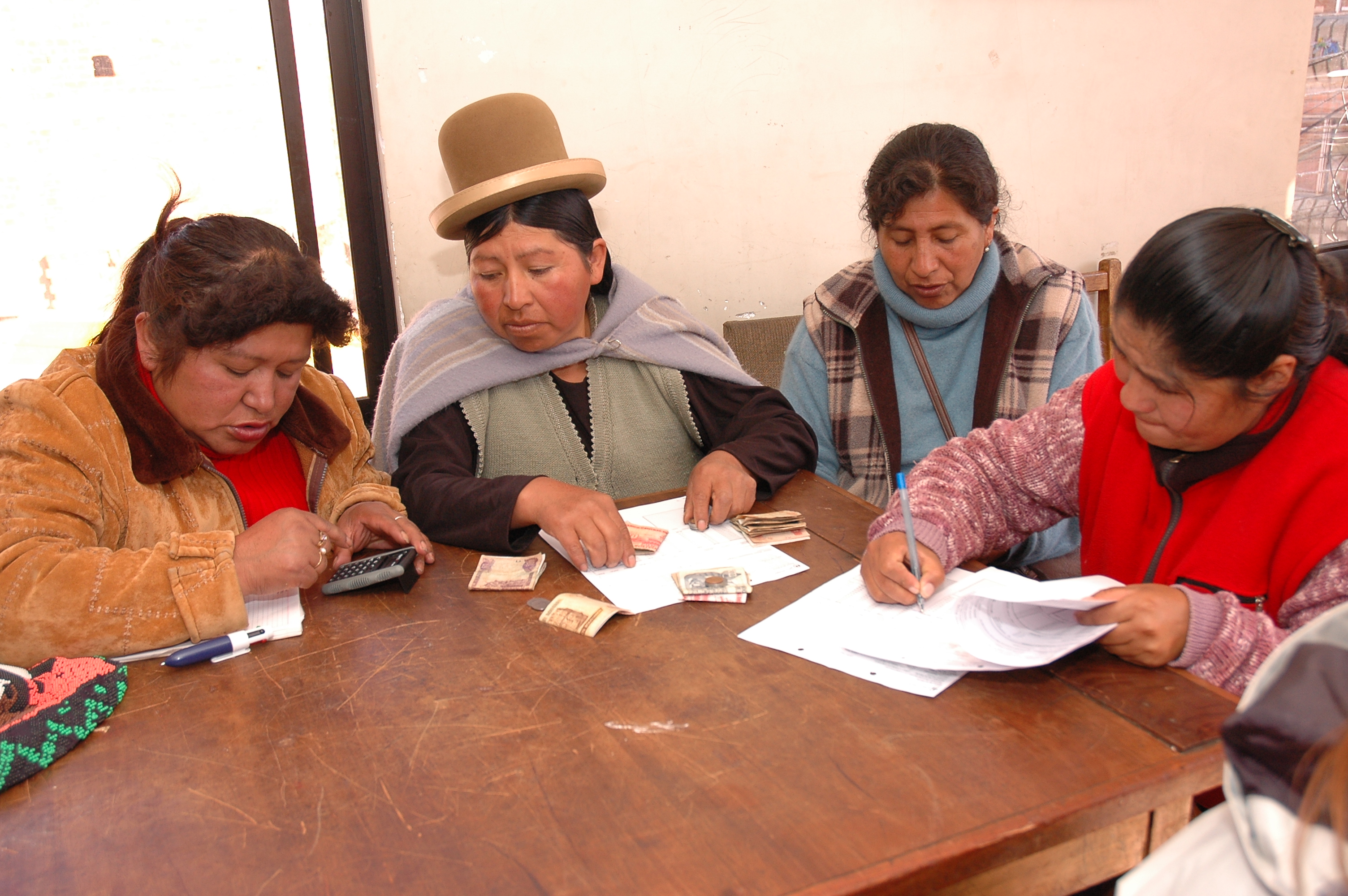 THE CHALLENGE
An estimated 2 billion adults lack access to formal financial services and women are disproportionately without access.
THE OPPORTUNITY
Global Partnerships aims to empower women living in poverty by investing in partners that deliver credit and savings bundled with education.
Who is Served?
The target demographic is female micro-entreprenuers living in poverty.
What is Delivered?
 Small-to-medium size working capital loans, often delivered through the village bank
 Access to savings
Education covering topics such as basic financial literacy, nutrition, business, and money management
Why is it Impactful?
Household economic resilience improves because women are agents of change. With access to financial services and education, women are able to:
Make more informed decisions
Smooth household income and consumption
Build assets
Better deal with health and economic shocks
How is it Sustained?
The interest rate charged for the loan is used to cover the marginal cost of education delivery.
Story of Impact
Lourdes, a businesswoman in Peru is building a better life using finance and education provided by GP partner, Alternativa.