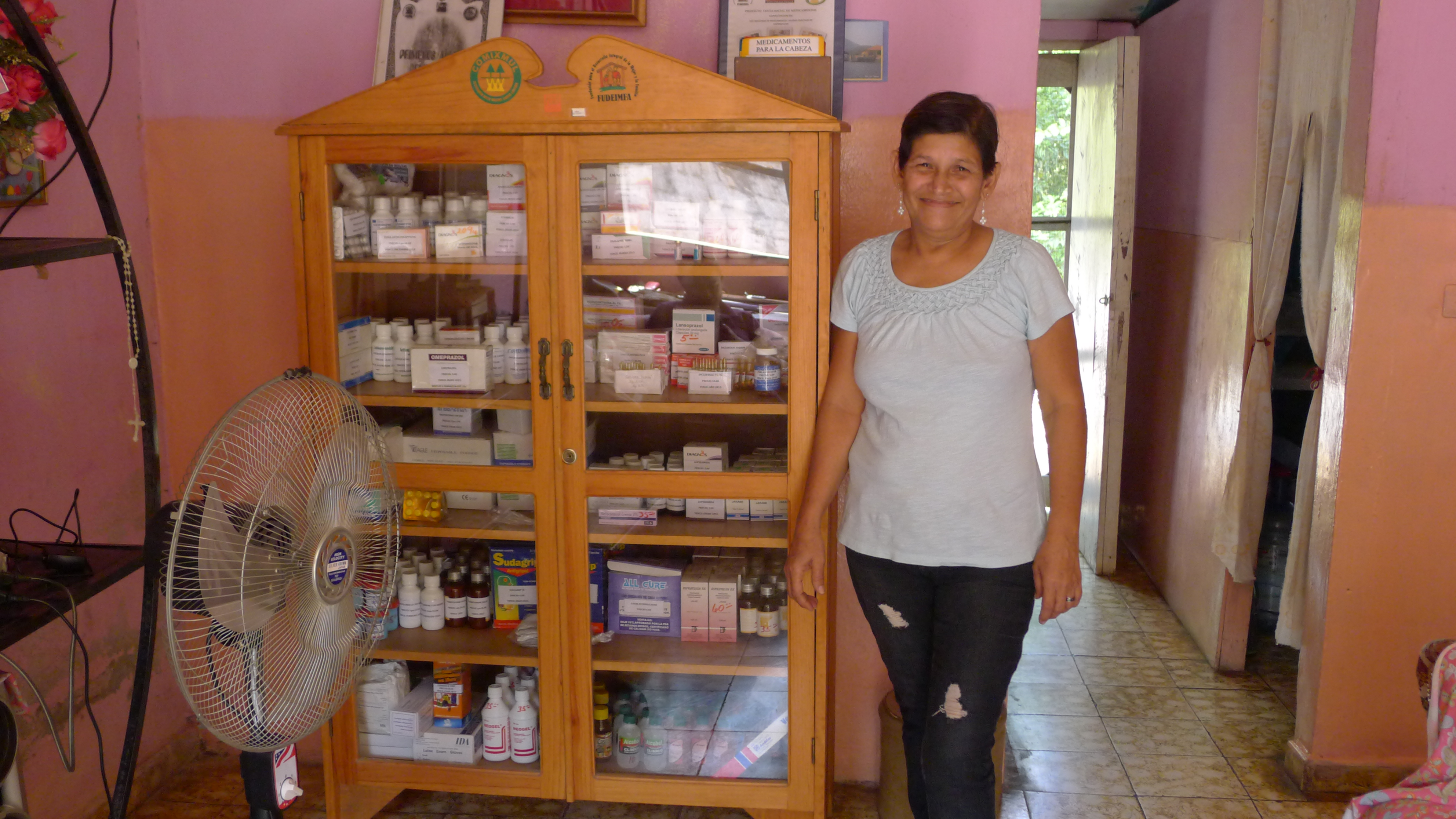 The Challenge
One third of the global population lacks access to essential medicines, especially rural areas in developing countries.
The Opportunity
GP invests in rural pharmacies that sell affordable, high-quality medicines in areas previously without access. These pharmacies are run by local entrepreneurs. As a result, people spend less time traveling and being sick and entrepreneurs earn increased income.
Who is Served?
Primarily rural households, mostly living on <$3.10 a day.
What is Delivered?
Access to essential medicines, supplies, and basic health info
May offer very basic diagnosis & care
Entrepreneurs receive loans, training, access to medicines
Why is it Impactful?
Improved family health and livelihood as well as decreased household costs due to:
Improved geographic access to essential medicines
Improved affordability of essential medicines
Timely/appropriate treatment
New source of household income
How is it Sustained?
Product margins cover costs of procurement  and distribution.