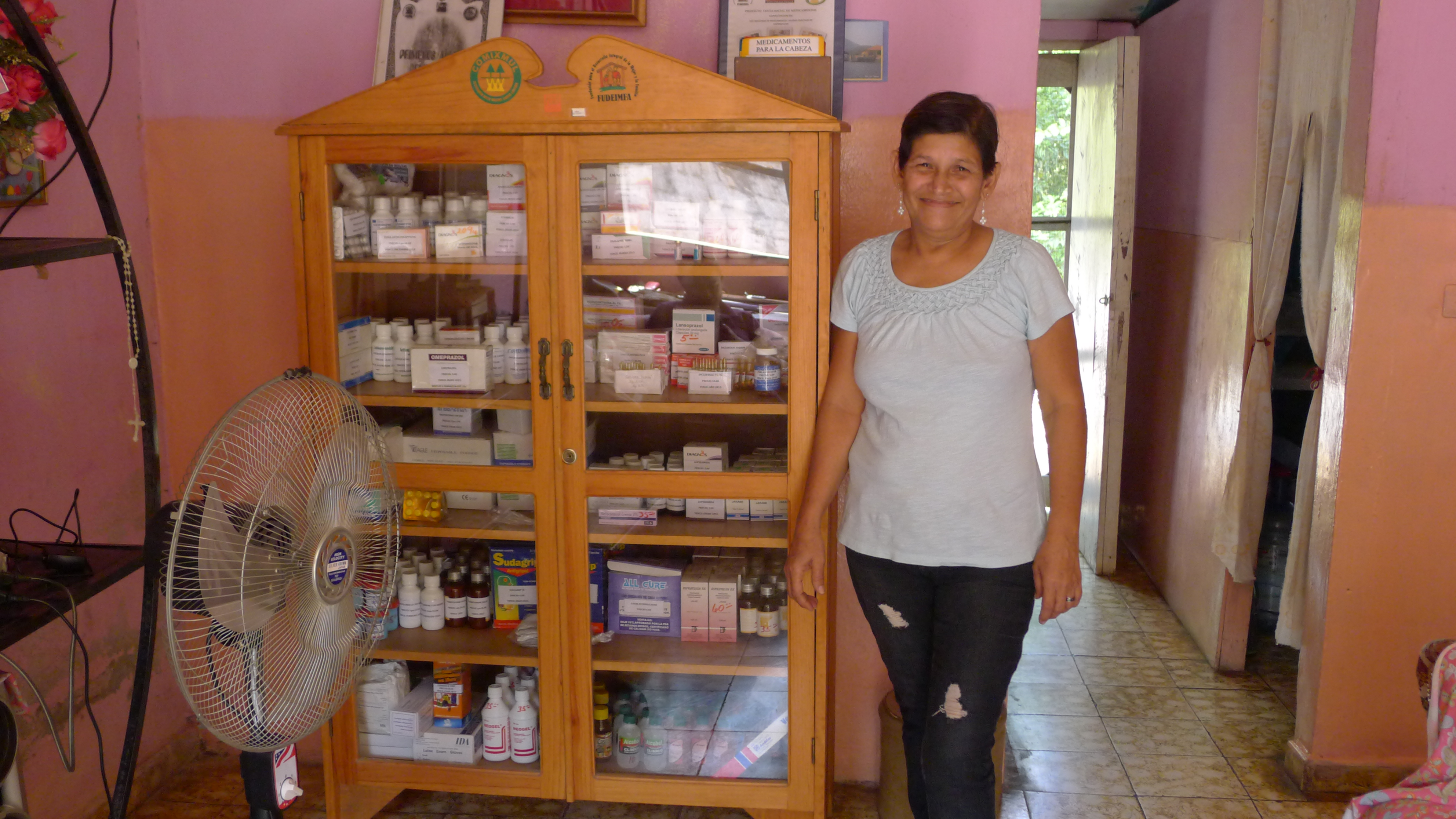 The Challenge
Only one third of public health facilities in developing countries have essential medicines available, and only two-thirds of private health facilities have them. This leaves a large portion of the global population without access to essential medicines, particularly families in rural areas.*
The Opportunity
GP invests in social enterprises that offer affordable essential medicines and basic health information in under-served areas, in order to improve family health and reduce unnecessary health expenses.
Who is Served?
The target demographic is rural households living on less than $3.20 PPP/person/day.
What is Delivered?
Clients Receive: Access to essential medicines, supplies, & basic health information
May also receive: Very basic diagnosis and care
Entrepreneurs receive loans, training, access to medicines.
Why is it Impactful?
Family health improves and household costs are reduced due to:
Improved geographic access
Improved affordability
Timely/appropriate treatment
Entrepreneurs have a new source of income and improved livelihood.
*Source: https://www.who.int/medicines/mdg/MDG08ChapterEMedsEn.pdf