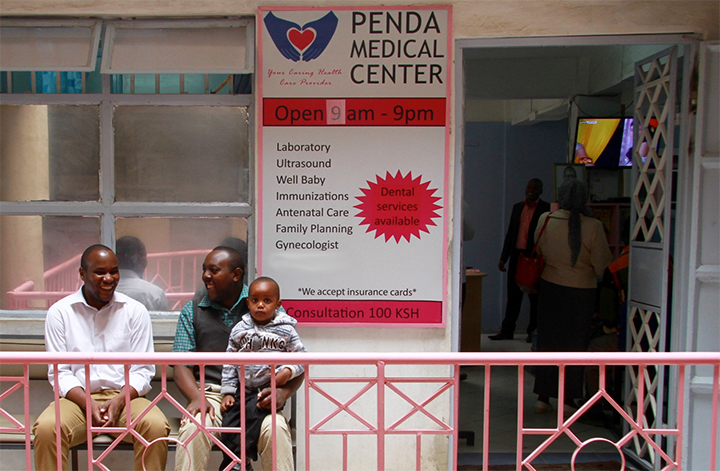 THE CHALLENGE
1.3 billion people lack access to effective and affordable health services. In turn families are often forced to go untreated or rely on poor-quality care from unqualified providers, resulting in distrust, increased costs, complications and, all too often, death.
THE OPPORTUNITY
Global Partnerships aims to improve the health and economic position of households living in poverty by investing in primary and specialty care clinics that provide high quality, low cost services.
WHO IS SERVED?
The target market is primarily urban and peri-urban populations living on <$8/day.
WHAT IS DELIVERED?
High quality, low-cost, primary and specialty health care, including medical consults, diagnostic services, and holistic preventative care.
WHY IS IT IMPACTFUL?
Household health and economics improve due to:
Improved access to timely and appropriate treatment
Improved utilization of higher quality health care services
Lower incidence of preventable illness
Higher labor force participation
HOW IS IT SUSTAINED?
Lower cost of services with innovations in service delivery
Client pre-paid subscription for bundled services and/or fee for service
High perceived value drives patient retention and economies of scale