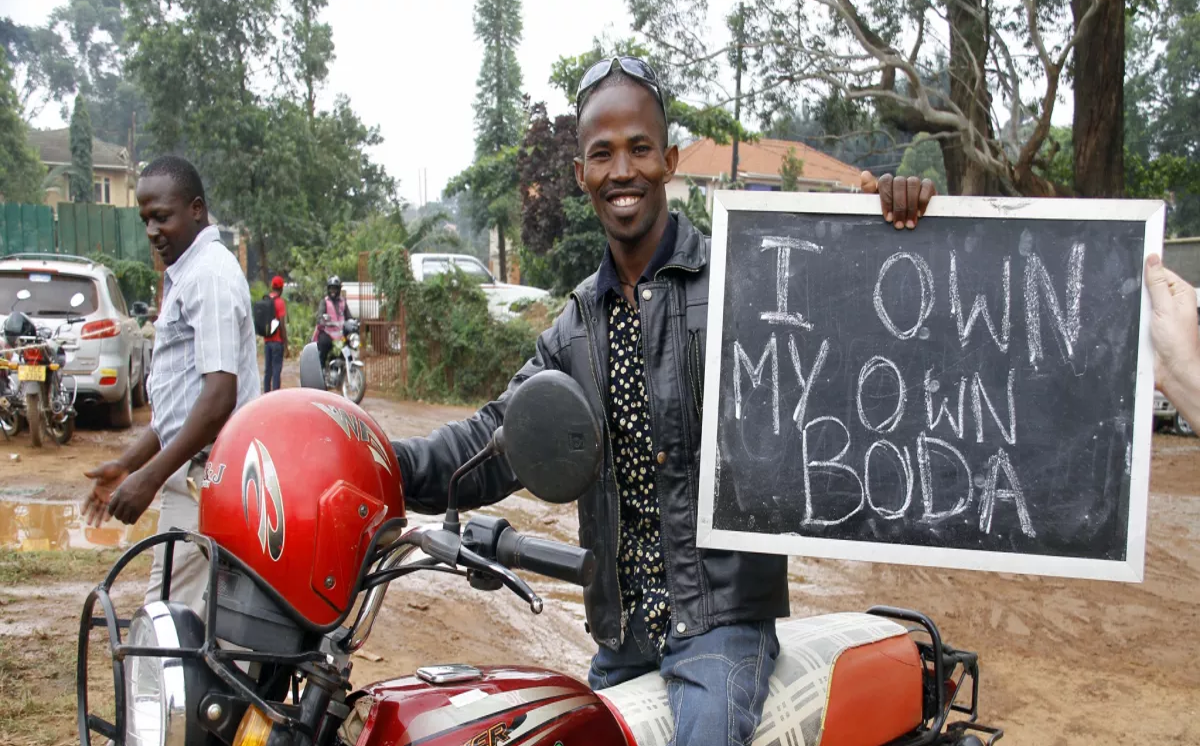 THE CHALLENGE
Many microentrepreneurs and small-scale producers cannot afford the upfront costs associated with productive asset purchases and do not meet the lending requirements of traditional banks. Small, working capital, microfinance loans are typically not designed for fixed asset purchases.
THE OPPORTUNITY
Global Partnerships (GP) invests in microfinance institutions that provide tailored credit to purchase productive assets for the households we serve.
WHO IS SERVED?
The target demographic is microentreprenuers and small-scale producers living on less than <$5.50 PPP/person/day.
WHAT IS DELIVERED?
Clients must receive:
Tailored, individual or group loans to finance a productive asset from a vetted supplier, underwritten for productive use
AND basic know-your credit training
AND one or more of the following, as essential to the productivity of the asset:
Product warranty and customer support;
Insurance;
Specialized training.
WHY IS IT IMPACTFUL?
Household net incomes increase due to:
Cost savings
Revenue enhancement