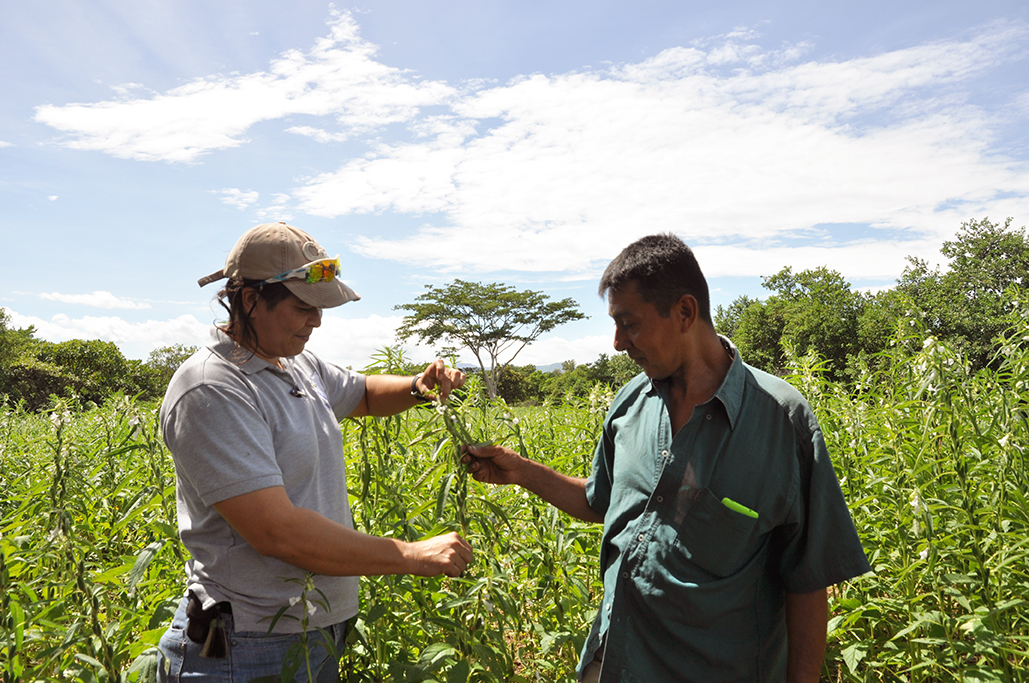 THE CHALLENGE
An estimated 2 billion adults lack access to formal financial services and 58 percent of the world's rural population does not have access to any sort of financial services account.
THE OPPORTUNITY
Global Partnerships aims to improve the livelihoods of rural households by investing in financial institutions that deliver credit and education tailored to meet their needs.
WHO IS SERVED?
The target demographic is rural entreprenuers that live in poverty who rely predominantly on farming and/ or livestock to support their livelihood.
WHAT IS DELIVERED?
• Working capital loans tailored to the productive activity
• Training/education, typically covering crop-specific farming practices, savings and financial management
WHY IS IT IMPACTFUL?
Rural household economic well-being, resilience and food security improve due to:
• Increased business profit from productive investments
• Diversification of income sources
• Increased investment in basic household needs
HOW IS IT SUSTAINED?
The interest rate charged for the loan is used to cover the marginal cost of education delivery.