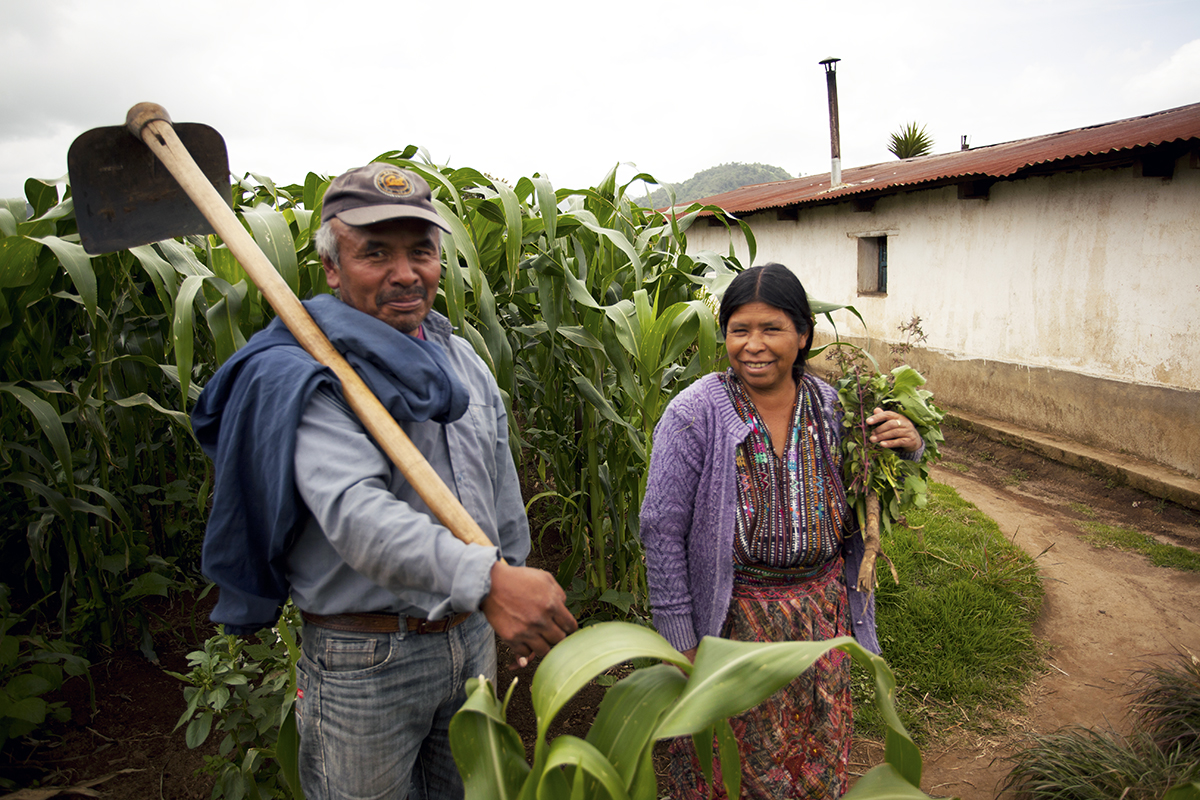 THE CHALLENGE
Globally, about 84% of farms are operated by smallholders with less than 2 hectares of land. Smallholder farming is often characterized by lack of access to markets, fair prices and quality agronomic technical assistance.*
THE OPPORTUNITY
Global Partnerships aims to improve the economic position of smallholder farmers and their families by investing in organizations that provide them with enhanced market access and technical assistance.
WHO IS SERVED?
The target demographic is smallholder farmers that manage fewer than five hectares and live on less than $5.50 PPP/person/day.
WHAT IS DELIVERED?
Producers must receive:
Market access with price premiums; AND
Crop-focused TA and basic financial management
May also receive:
Certification training and access to improved inputs
WHY IS IT IMPACTFUL?
Household incomes increase and/ or stabilize as smallholder farmers:
Diversify their crops;
Increase and/or stabilize yields;
Obtain higher and/or more stable prices;
Make better use of inputs;
Reduce postharvest loses.
Source: https://www.sciencedirect.com/science/article/pii/S0305750X15002703
Story of Impact
Francisco, a farmer in Nicaragua making the most of market access from GP partner, Coproexnic.