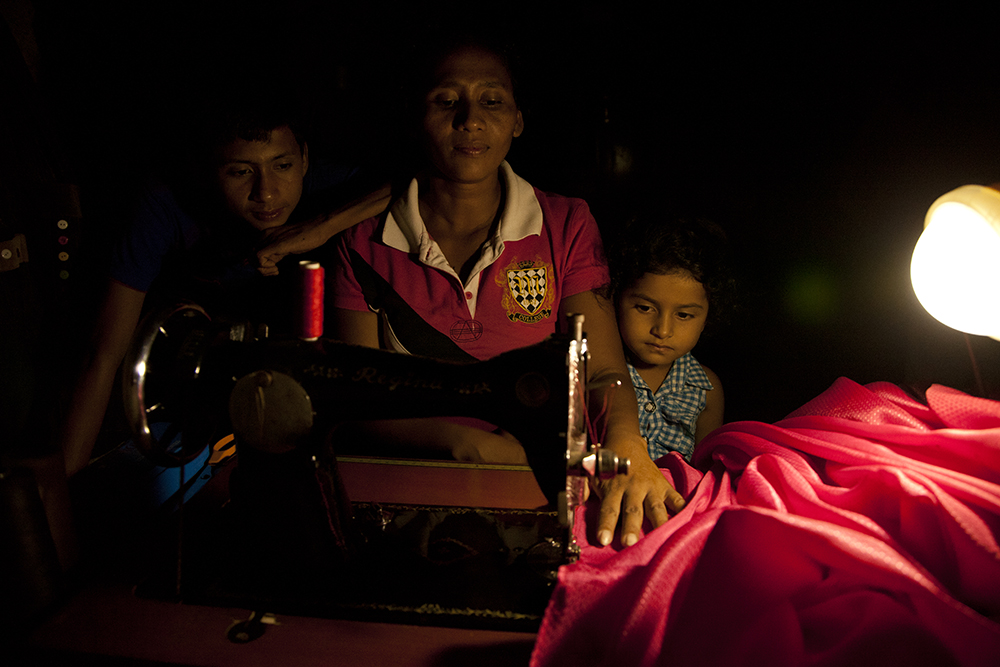 THE CHALLENGE
Roughly 770 million people worldwide (10% of the global population) have no access to electricity, and approximately 75% of those affected live in sub-Saharan Africa.[i]
THE OPPORTUNITY
GP funds aim to improve the economic position and quality of life of off-grid households by investing in social enterprises that provide access to affordable solar lights and small solar home systems.
WHO IS SERVED?
The target demographic is beyond the grid populations, living on less than $3.20 PPP/person/day.
WHAT IS DELIVERED?
Clients must receive at least one of the following:
Solar lights;
Solar lights with mobile phone charging;
Small solar home systems.
WHY IS IT IMPACTFUL?
Household economics and quality of life improve as clients see:
Reductions in fuel and phone charging costs;
Increased productivity;
Decreased smoke from kerosene;
Increased study time for children.
[i] International Energy Agency, SDG7: Data and Projections, 2019 figures accessed November 2020, https://www.iea.org/reports/sdg7-data-and-projections