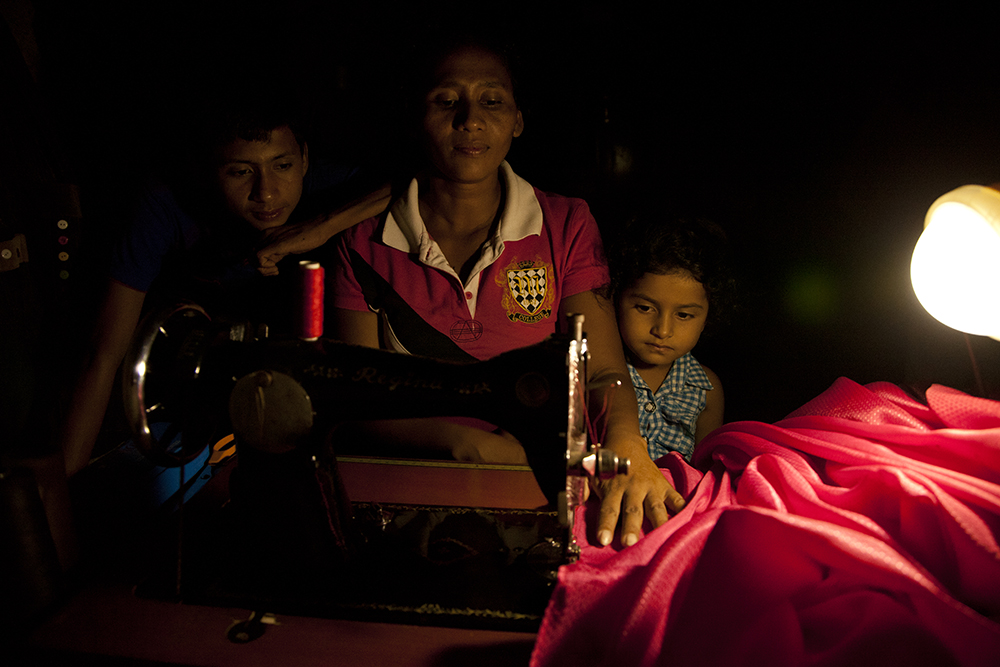 THE CHALLENGE
Roughly 1.2 billion people worldwide have no access to electricity, and households in poverty spend an average of 9% of household income on energy, including dangerous alternatives such as kerosene lamps, candles, and batteries.
THE OPPORTUNITY
Global Partnerships (GP) aims to improve the economic position and quality of life of off-grid households by investing in manufacturers and distributors that provide access to quality, low cost solar lights and home systems.
WHO IS SERVED?
The target demographic is beyond the grid populations, many of whom live on less than $3.10/day.
WHAT IS DELIVERED?
Solar lights
Solar lights with mobile phone charging
Small solar home systems
WHY IS IT IMPACTFUL?
Household economics and quality of life improve as clients see:
Reductions in fuel and phone charging costs
Increased productivity
Decreased smoke from kerosene
Increased study time for their children
HOW IS IT SUSTAINED?
The client pays for the product upfront or through a pay-as-you-go model. Once paid off, the solar light products create savings compared to ongoing spending on kerosene or candles.