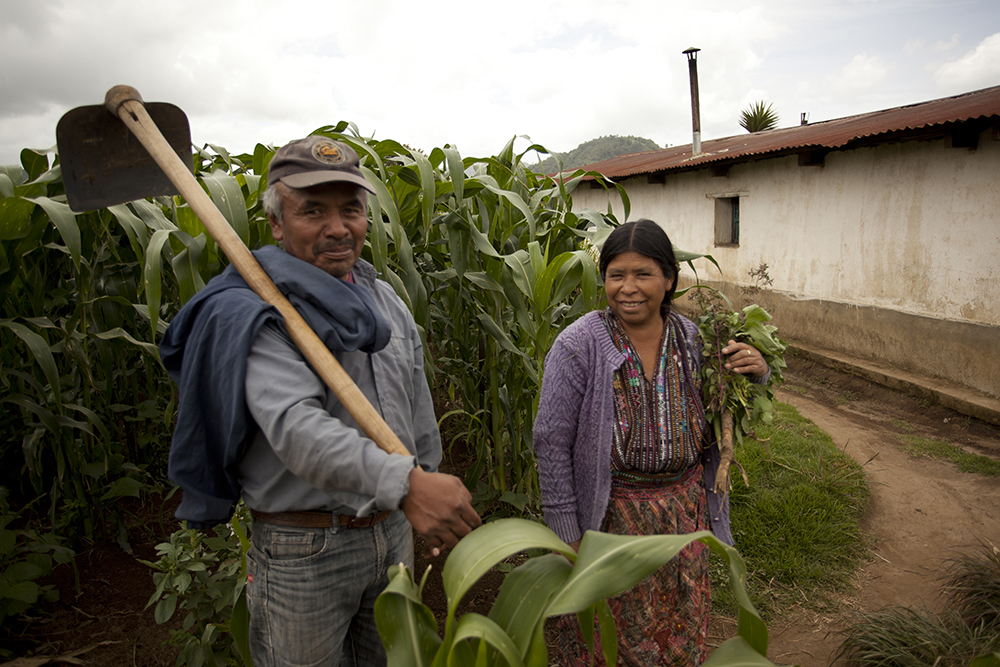 As the New Year approaches, it is a time to celebrate with family and friends, and reflect on what matters most in one's life. For myself, that includes family, friends, good health and meaningful work. Our meaningful work at Global Partnerships is made possible by you.
Webster's dictionary defines philanthropy as "goodwill to fellow members of the human race; active effort to promote human welfare." With over three billion people living in poverty worldwide, as global citizens, we must play an active part in creating change.
This year, your generosity impacted over 3.8 million lives. That is more than double the impact from last year. GP now invests across 13 different initiatives – as diverse as Women-Centered Finance with Education, Solar Lights, Home Improvement Finance, Artisan Market Access, and Health Clinics. Collectively, you have helped us to reach more than 7.8 million lives in 17 countries since we began our work 23 years ago. As we accelerate our impact every year for people living in poverty, we are truly expanding opportunity.
As an investor and/or donor of Global Partnerships, you are the economic engine that drives our progress. You help us raise millions of dollars in impact-led capital, which we can loan at a low cost to partners, so that their clients receive the best services at the most affordable prices. Since these services are financially sustainable, capital is continually reinvested to reach more and more families. Your support funds our ability to identify market-based approaches to poverty that have a sustainable impact within the household. You help us discover mission-aligned in-country partners that deliver high-impact products and services where they are needed most. And you enable us to measure impact while continually refining our approach based on what we learn.
Anne Frank said: "No one has ever become poor by giving." As you consider your giving this holiday season, please keep GP's work close at heart and take great pride in how you have helped hardworking people like Jaidi in Nicaragua and Lourdes in Peru (featured in this newsletter).
Thank you for being part of our community. Together, we're making a difference. On behalf of all of us at GP, our partners and the clients we serve, thank you, gracias, asante.