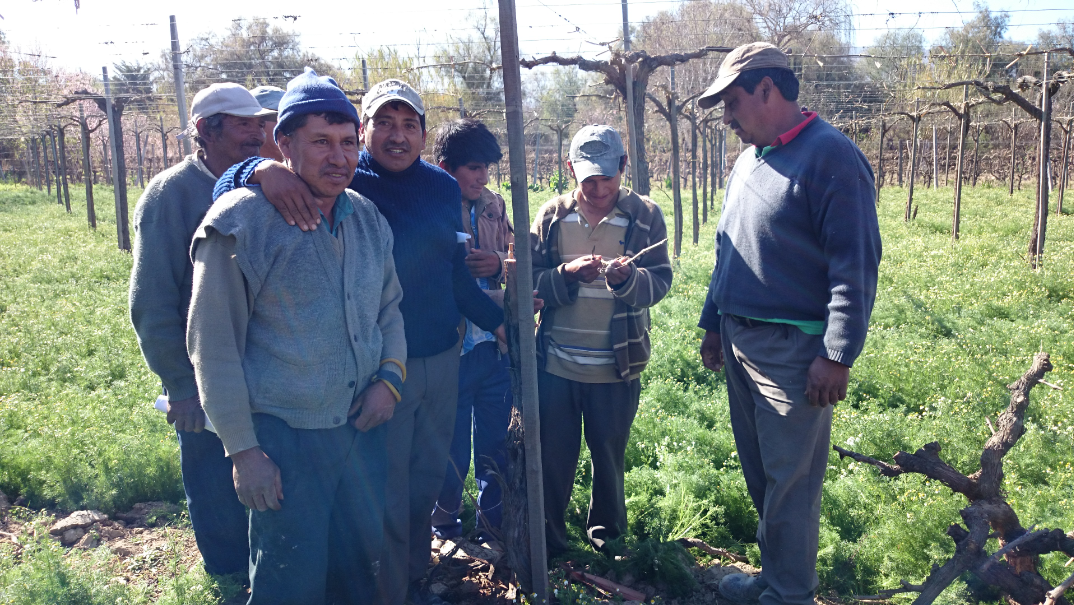 At Global Partnerships (GP) we believe that with access to tools, resources, and information, people have the power to earn a living and improve their lives. We also believe that market-sustained solutions have an essential role to play in unlocking and sustaining opportunities for millions of people living in poverty. In turn, we invest in social enterprise partners that deliver transformative products and services to those traditionally excluded. And we don't stop there. As an impact-led investor we dedicate resources to listen to, and learn from, the clients our partners serve.  
To that end we conducted a series of five case studies, interviewing over 1,250 clients. With grant support from the Swiss Confederation and JPMorgan Chase & Co., we worked alongside a select set of partners and Microfinance Opportunities, an expert in mixed-method field research, to capture client data across several of GP's investment initiatives. Over the course of the work we had the privilege of meeting with grape farmers in Bolivia, female microentreprenuers in Peru, coffee farmers in Guatemala, and home improvement clients in peri-urban Nicaragua.
We conducted our first case study with our partner, Idepro. Idepro is a Bolivian microfinance institution (MFI) that is aligned with GP's Rural-Centered Finance with Education investment initiative. Idepro takes an integrated and specialized approach to deliver credit and technical assistance (TA) to underserved producers. They have a strong impact measurement practice and partnered with us on the case study to inform their activity within the grape value chain.
Grapes are a key cash crop and important source of income for smallholder farmers in the Tarija Central Valley. To meet grape farmers' needs Idepro provides working capital loans and two different technical assistance programs; one basic (Financia) and one in-depth (Impacta). In this case study we aimed to answer the following questions and evaluate differences between the Financia and Impacta programs:
What is the poverty profile of grape value chain clients?
Is the training delivered by Idepro increasing farmers' agricultural knowledge and adoption of best practices?
Are clients demonstrating progress toward intermediate economic outcomes, such as improvement in yields, incomes, and the accumulation of assets?
Are clients making progress toward longer-term economic outcomes; specifically, are they displaying signs of improved economic resilience?
Our findings were both promising and informative. We confirmed our hypothesis that Idepro's TA programs are effective at improving farmer knowledge and changing behavior, and that the Impacta program is more effective at eliciting these changes. Interestingly, these results didn't correlate into differences between the two groups when it came to intermediate economic outcomes, such increased yields and incomes, which lead to a rich set of conversations about the challenges of controlling for external factors and measuring causality.
We also learned that clients in both programs still struggle to be resilient to economic shocks. This suggests that while economic well-being may be improving, GP and Idepro's work is far from done. It takes time, perhaps generations, for a household to progress out of poverty.
The Idepro case study is the first of five learning opportunities that are sharpening our work as an impact-led investor. They are unlocking the power of client voice – to strengthen our partners' product and service design as well as our investment strategy. Stay tuned in the months to come as we share our ongoing learnings and insights.
Download Full English Case Study
Download Full Spanish Case Study