Who We Are
Global Partnerships (GP) is an impact-first investment fund manager dedicated to expanding opportunity for people living in poverty. GP and its affiliated funds deploy capital to social enterprises that deliver market-based products and services that empower people to earn a living and improve their lives.
Learn More

about Who We Are
Statement on Racial Equity
Global Partnerships' existence is rooted in a belief in the inherent dignity and equal worth of every human being and in the conviction that every person deserves respect, safety, health, and opportunity.
Read Full Statement

about Statement on Racial Equity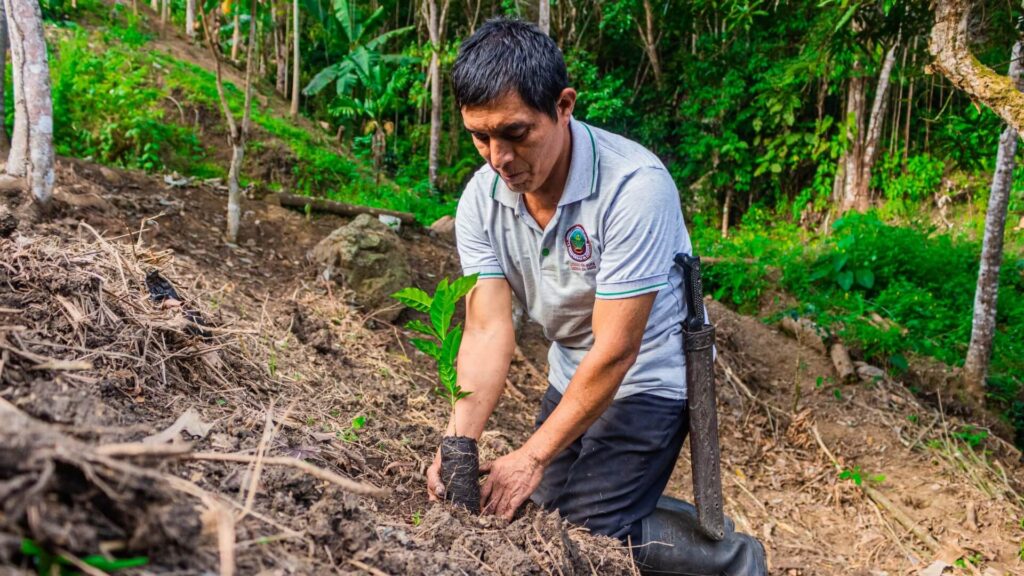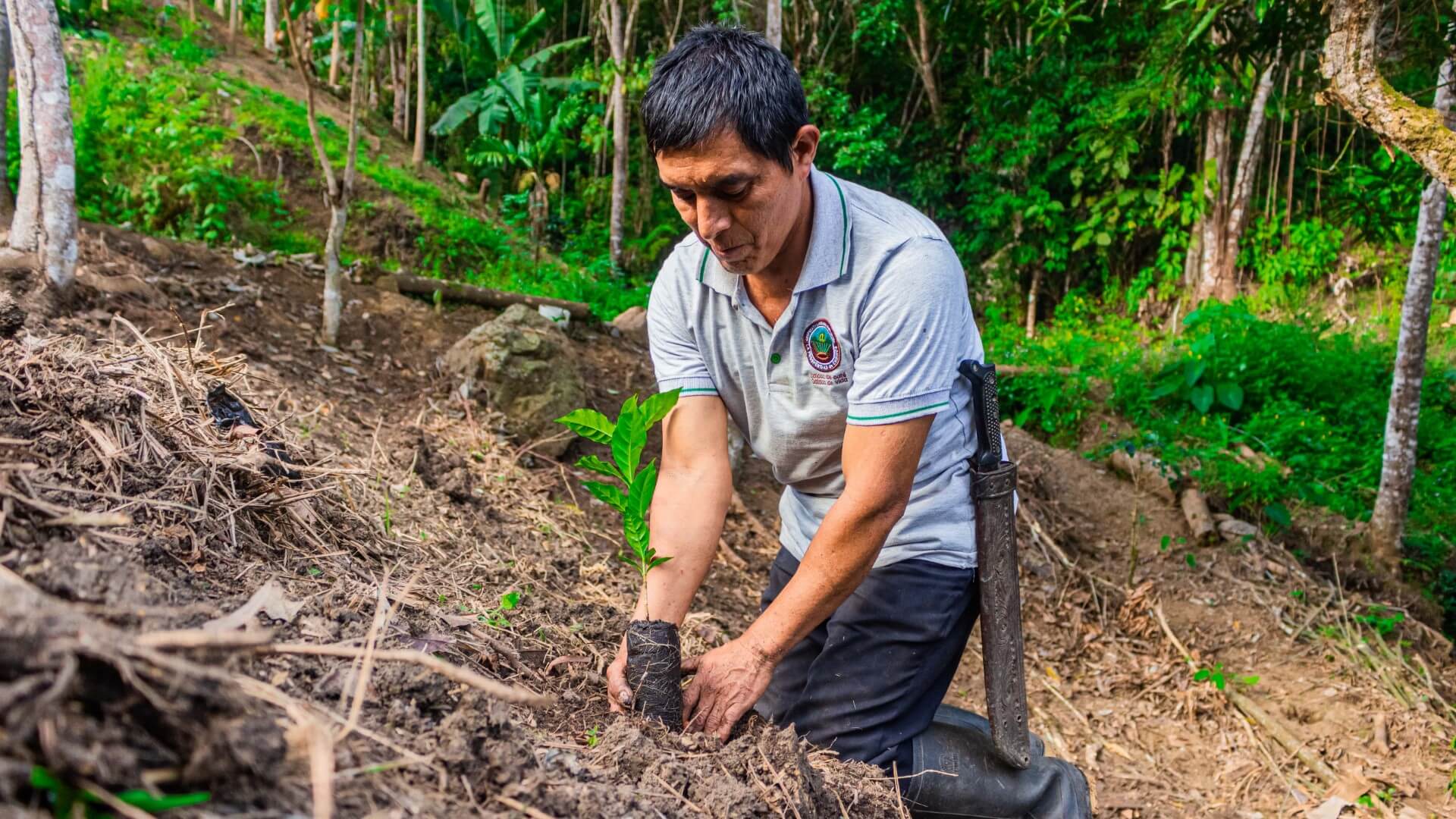 Cooperativa Agraria Cafetalera La Prosperidad de Chirinos Ltda. (Coop Chirinos) is an agricultural social enterprise and a partner within GP's Smallholder Farmer Market Access initiative.
Learn More

: Coop Chirinos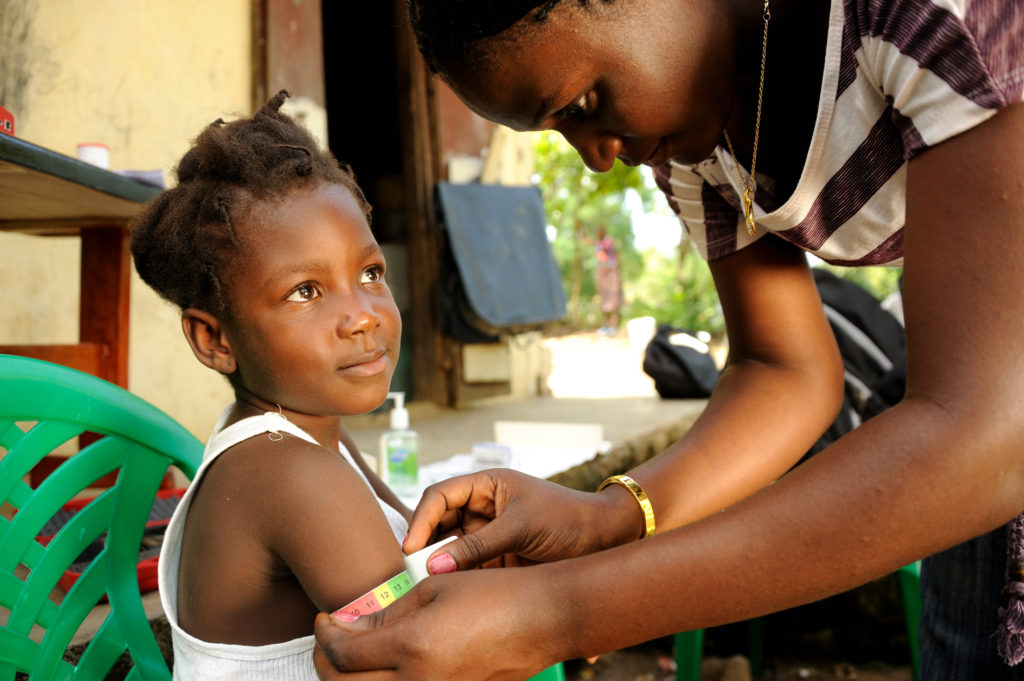 An estimated 1.3 billion people worldwide have no access to effective and affordable health services. This lack of access and burden of disease continue to be shouldered disproportionately by women.
Learn More

: Women-Centered Finance with Health