Corporación Nariño Empresa y Futuro (Contactar) is a Colombian microfinance NGO within GP's Rural Centered Finance with Education initiative.  The MFI is aligned with GP's objective of deepening inclusion, as a vast majority of its clients  live in rural areas and a substantial portion of its clients live under $5.50 per person per day.
Contactar delivers products and services including working capital and fixed asset loans tailored to meet the needs of rural clients. In addition, Contactar provides diverse educational sessions on various topics including sustainable agricultural practices, health & illness prevention, financial literacy, etc.).
ECLOF International provides financial services including credit, savings and insurance alongside education to rural families. GP made our first investment in ECLOF in October 2016 as part of our Rural-Centered Finance with Education initiative.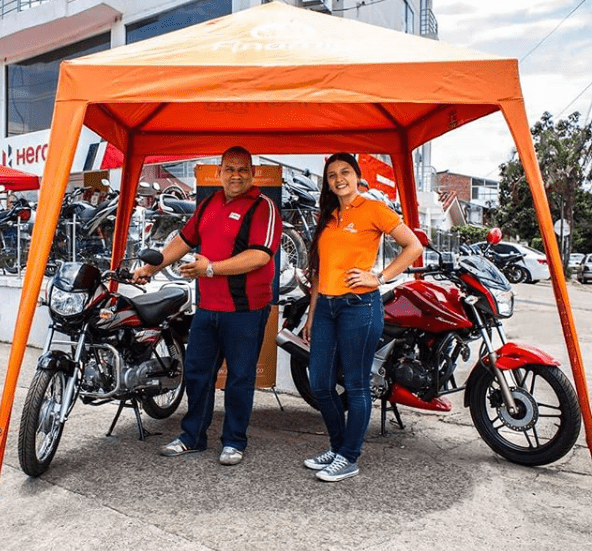 Finamiga is a Colombian microfinance institution in GP's Productive Asset Finance initiative. Finamiga works to promote financial inclusion of microentrepreneurs and households at the bottom of the pyramid, particularly in marginalized areas affected by conflict, by offering products and services tailored to their needs. Click here to view a detailed partner profile of Finamiga.