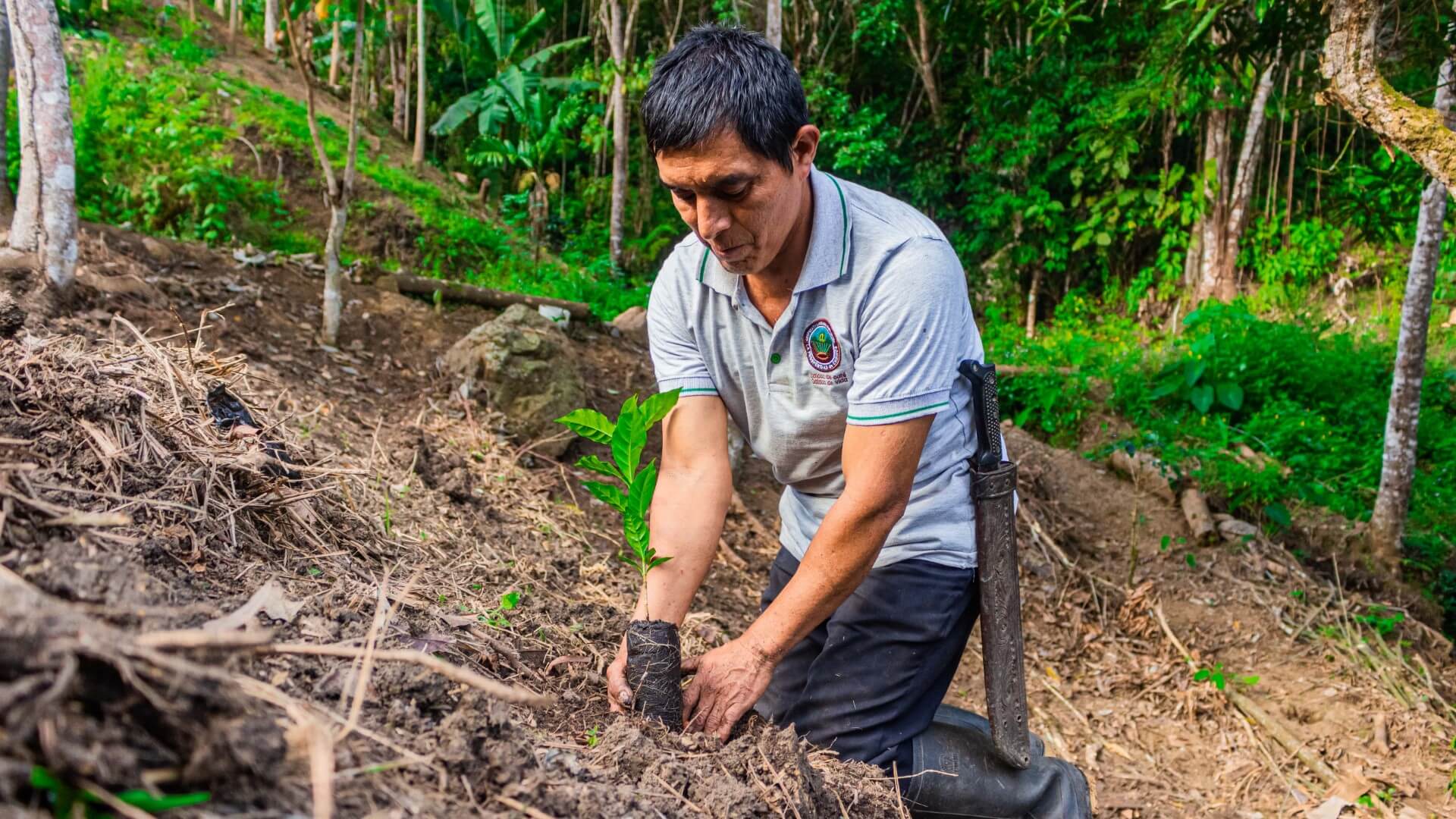 Cooperativa Agraria Cafetalera La Prosperidad de Chirinos Ltda. (Coop Chirinos) is an agricultural social enterprise and a partner within GP's Smallholder Farmer Market Access initiative.
Coop Chirinos serves farmers in the rural highlands of northern Peru. Each cultivate, on average, less than three hectares of land, primarily to grow coffee. Farmers who work with Coop Chirinos receive training, inputs, and higher priced purchase contracts due to the Coop's relationships with international buyers who pay a premium for Fair Trade, organic, and specialty coffee varieties.
Click here to view a detailed profile of Coop Chirinos (pdf)
FINCA Peru is a microfinance institution that offers female microentrepreneurs working capital loans primarily through the group lending methodology. The MFI leverages the village bank platform to provide ongoing training to its clients on financial and non-financial topics, including business administration, savings, women's empowerment, and preventative health education. Finca Peru's health products / services go beyond discussing best practices in preventative health during village bank meetings; the organization has several, week-long health brigades at each of the branches during the year, providing a range of exams to clients at an affordable charge.