Agora Microfinance Zambia (AMZ) is a microfinance institution that began operations in 2011. The organization targets undeserved, low-income, rural households, where the demand for finance is the greatest.
AMZ is a partner in Zambia under our Women-Centered Finance with Education initiative. AMZ estimates that the majority of their clients live below $3.10 a day, are rural based, and are female. AMZ's loan products are divided into two broad groups; group loans and individual loans. AMZ provides pre-disbursement training to all of their borrowers in groups on basic financial literacy.
Visit Website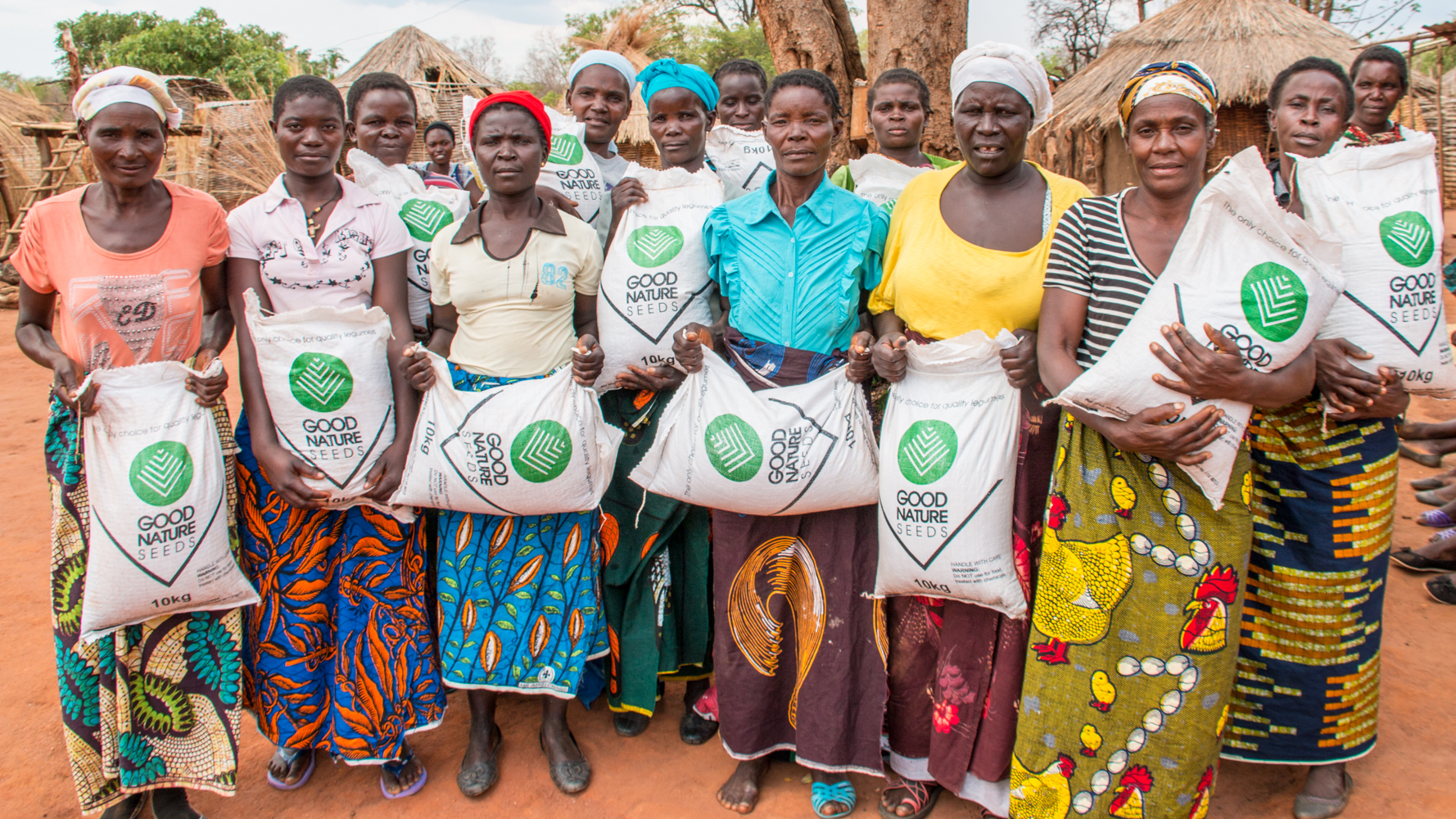 Good Nature Agro provides smallholder farmers with quality seeds on loan alongside ongoing technical assistance.  They help these farmers grow legumes, then buy legume seeds from them at harvest. Good Nature Agro then resells those under their brand, Good Nature Seeds. They work with more than 2,000 farmers in Zambia and are scaling to a goal of 50,000 farmers by 2020.