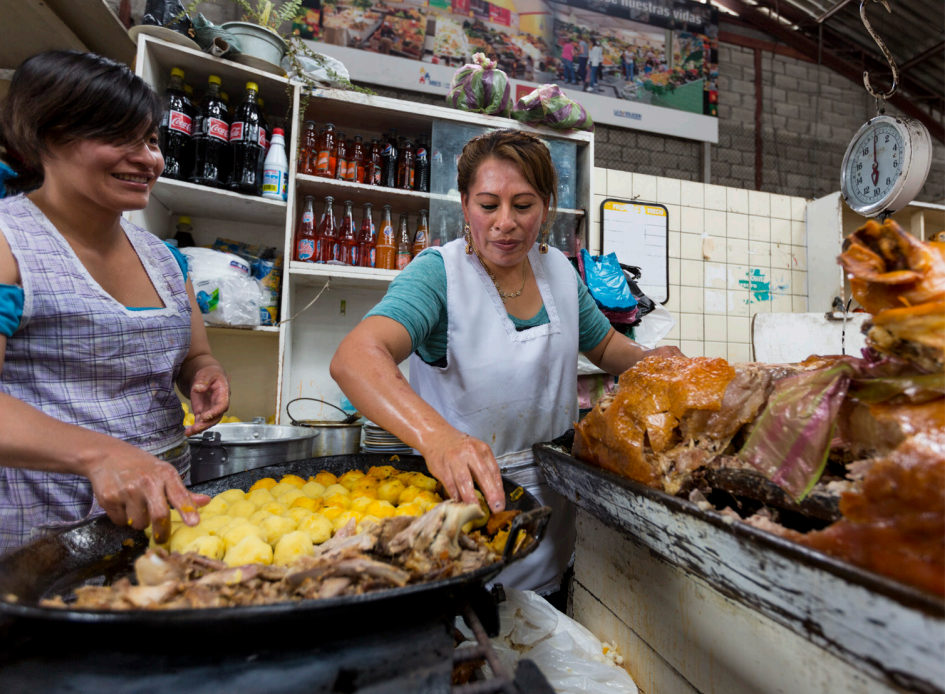 Espoir is a microfinance institution (MFI) that provides microenterprise credit coupled with health and education services to under-served populations throughout Ecuador. The organization's target demographic is principally female entrepreneurs, served via the village bank methodology.
In addition to preventive health education and basic business education, Espoir provides access to consultations and diagnostic exams via preventive health campaigns and a clinic located at its Cuenca branch.
Innovations in Espoir's health services education and provision are anticipated to take place beginning in 2013. As one of the partners in Global Partnerships' (GP) Health Services Fund, Espoir will receive technical assistance from GP to expand its health service program to include more comprehensive health education and screening services, as well as expand access to Espoir operated primary health clinics.
Visit Website